DEVELOPMENT OF NEW DRUGS: RESEARCH, LAUNCH AND ACCESS
---
INSTITUTION: NATIONAL AND KAPODISTRIAN UNIVERSITY OF ATHENS
SCHOOL: SCHOOL OF HEALTH SCIENCES
DEPARTMENT: SCHOOL OF MEDICINE
Taught in Greek language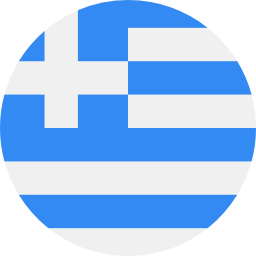 Application period is over.
---
DURATION (semesters): 3
ECTS (total): 90
---
TUITION: 3000
Scholarship is offered
---
NUMBER OF STUDENTS ACCEPTED: 30
STUDENTS SELECTED BY: Written exams and application evaluation
Part time studying is available
PART TIME DURATION (semesters): 3
OBSERVATION OPTIONS: In Person
TOPICS
Health and Medicine
CONTACT
Secretary's e-mail: mscmed@med.uoa.gr
PHONE NUMBER: 2107700220
FAX:
Send e-mail
---
DESCRIPTION - ACCEPTED STUDENTS CATEGORIES:
KEYWORDS: CLINICAL RESEARCH, APPROVAL, REGULATORY AUTHORITIES, LAUNCH, EARLY ACCESS, MARKET ACCESS, PRICE NEGOTIATIONS, REIMBURSEMENT, DRUG VIGILANCE.
COMMENTS: Education on the international and local procedures of research, approval, launch and reimbursement of a new drug.